The History of the AEECL
The Lemur Conservation Association (AEECL) was originally formed in 1989 through the collaboration of Mulhouse Zoo, Cologne Zoo and Saarbrucken Zoo with the University of Strasbourg. A need for direct and urgent conservation action in the Sahamalaza region of Madagascar had been identified through field research and the alarming decline in the populations of local lemur species.
In 2000, the AEECL in conjunction with the American based Wildlife Conservation Society (WCS) implemented a community based natural resource management programme. Representatives from the local communities within the Sahamalaza peninsula and several environmental institutions were also involved to identify two main objectives: to maintain and strengthen natural processes and the condition of terrestrial and marine ecosystems; and to improve natural resource use techniques in order to improve the standard of living of the local human populations.
These objectives form the basis of the framework of the AEECL, as community collaboration is seen as key to supporting and protecting the wildlife and habitat within the Sahamalaza National Park.
---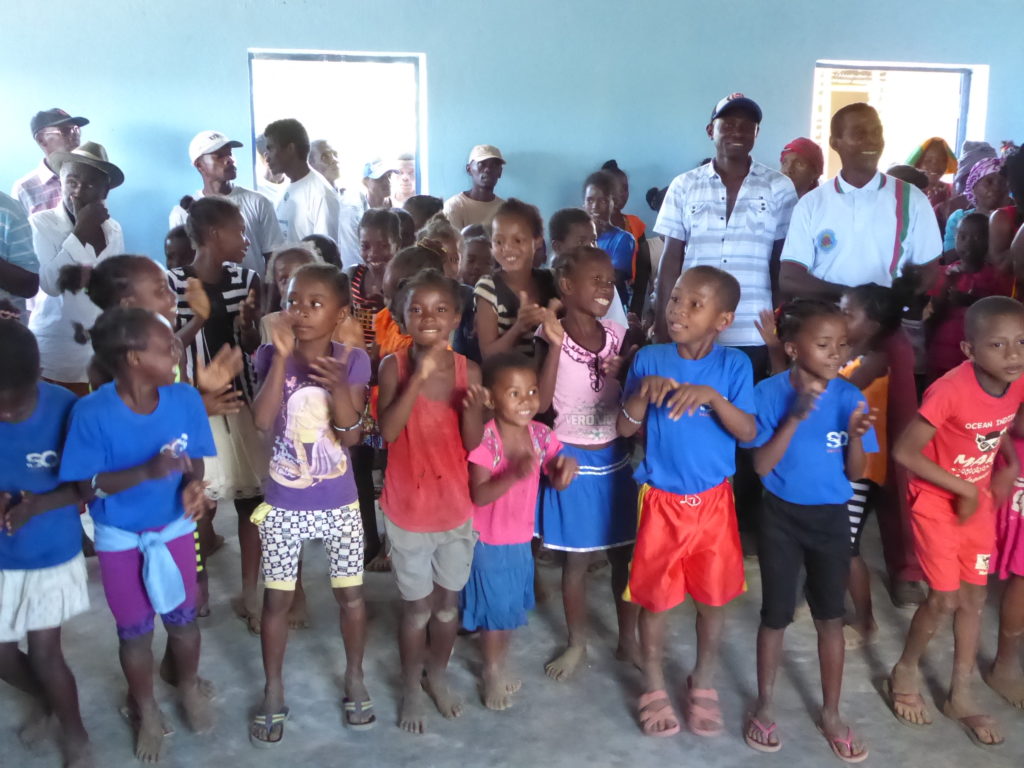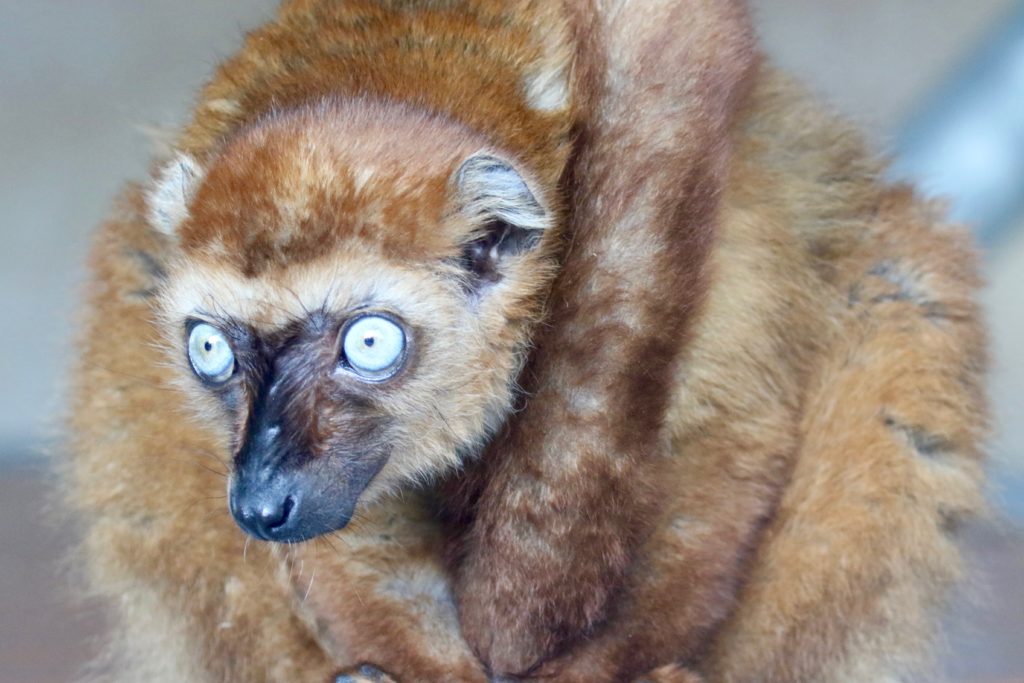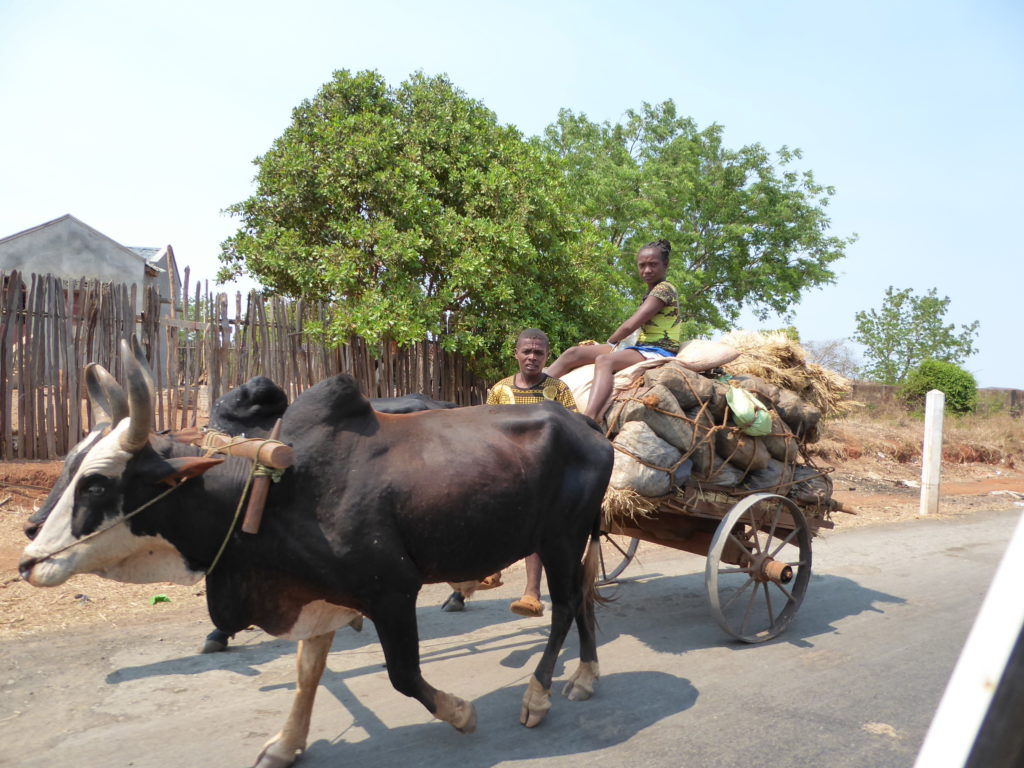 ---
Creating a safe reserve
One of the initial and main priorities for the organisation was to create a reserve for the blue-eyed black lemur (Eulemur flavifrons), one of Madagascar's rarest lemurs and the flagship species of the AEECL. This lemur occurs almost exclusively on the Sahamalaza peninsula and has been classified as critically endangered by the International Union for the Conservation of Nature (IUCN) Red Data list.
It was planned that this reserve would serve as a protected area for the animals and plants in the region and would provide a perfect base for conservation action and research.
As a result of lobbying local governments and working with other local organisations, such as the Malagasy Protected Areas Authority (now known as the MNP – Madagascar National Parks) the first goal was reached in 2001 when UNESCO declared Sahamalaza a biosphere reserve. Sahamalaza was declared a National Park and was officially inaugurated in July 2007.