The Lemur Conservation Association
Please note : this website is currently under design.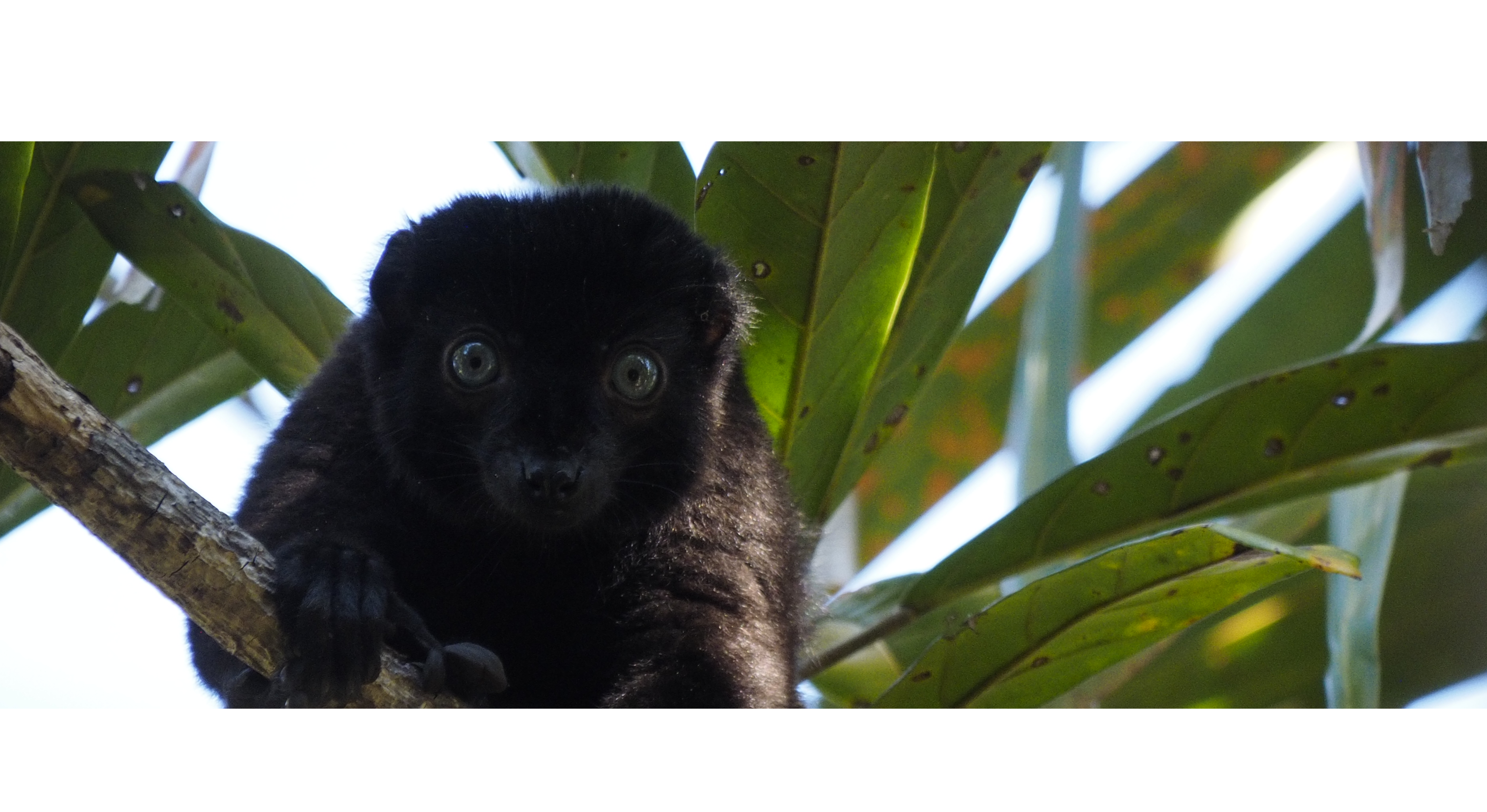 © Sam Cotton - Bristol Zoological Society
The Lemur Conservation Association (AEECL) is a zoo managed conservation organisation based in Sahamalaza-Iles Radama National Park in Madagascar. The main aims of the charity are based on the conservation of the lemur species within the park, with specific focus on the critically endangered blue-eyed black lemur (Eulemur flavifrons). Our goals are to research, protect and restore the vital ecosystems these conservation dependent species inhabit, collaborating with local communities and authorities to achieve a sustainable and biodiverse habitat for the future.